Terms and conditions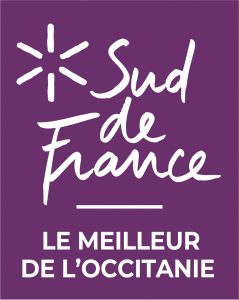 All information published on this website (text, images, audio and video) and all documents available for download are the exclusive property of AD'OCC or of companies that have contributed content by presenting their products.
All materials contained on this website are protected by French and international copyright and intellectual property laws and may not be reproduced, republished, displayed, translated or transmitted in any form (electronic, mechanical, photocopying, recording or otherwise), without the express prior permission of Sud de France Développement. Contact us.
The use of one or more materials from this website is permitted, but is subject to the following conditions:
private, scientific or educational purposes
material reproduced may not be altered in any way
the source shall be cited clearly and legibly
The AD'OCC communication service reserves the right to use newsletter subscribers' contact information for any promotional activity, in accordance with the conditions of registration.
In accordance with Article 39 and following the Act no. 78-17 of January 6, 1978 pertaining to data processing and civil liberties, any individual may obtain information concerning him if and if applicable request that this information be rectified or deleted, by sending an email to foodhub@agence-adocc.com.
This site is published by AD'OCC, headquartered on 3840 avenue Georges Frêche – 34470 Pérols – France.
Designed by Fisheye Communication
Powered by Alternative Shift
Hosted on the cloud by Heroku
Photo credits: P. Palau – B. Liégeois – R.Nourry – C. Bertrand – D. Faure – J-F. Salles – J. Debru – F. Orel – M. Ginot